Kitty Bedard Dances on MGM stage!
Barbizon Harrisburg grad, Kitty Bedard danced on the MGM stage at National Harbor for a crowd of THREE THOUSAND people, which she said, "Was nerve racking… but all the skills she learned at Barbizon PA was helpful!"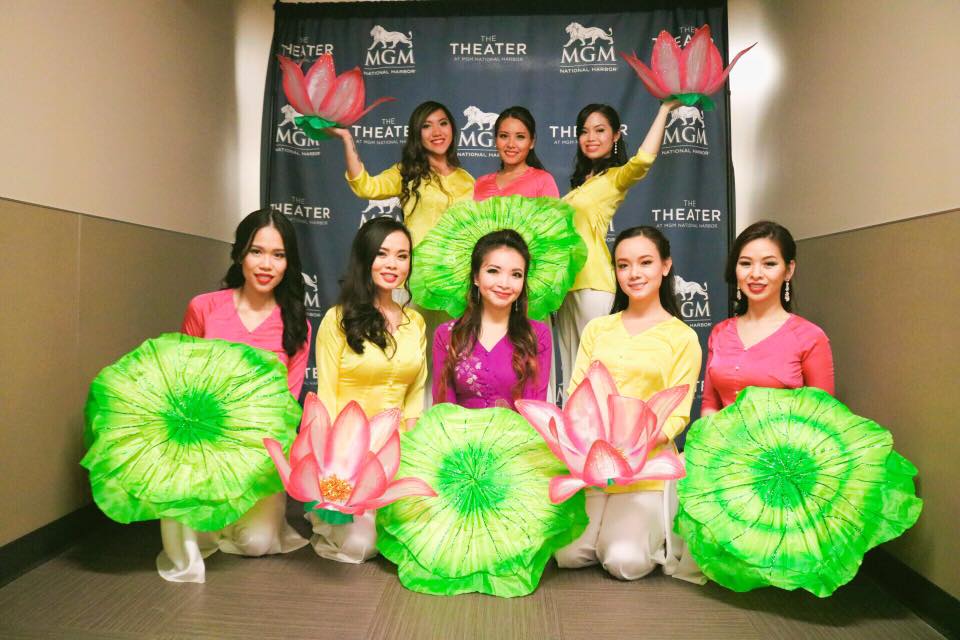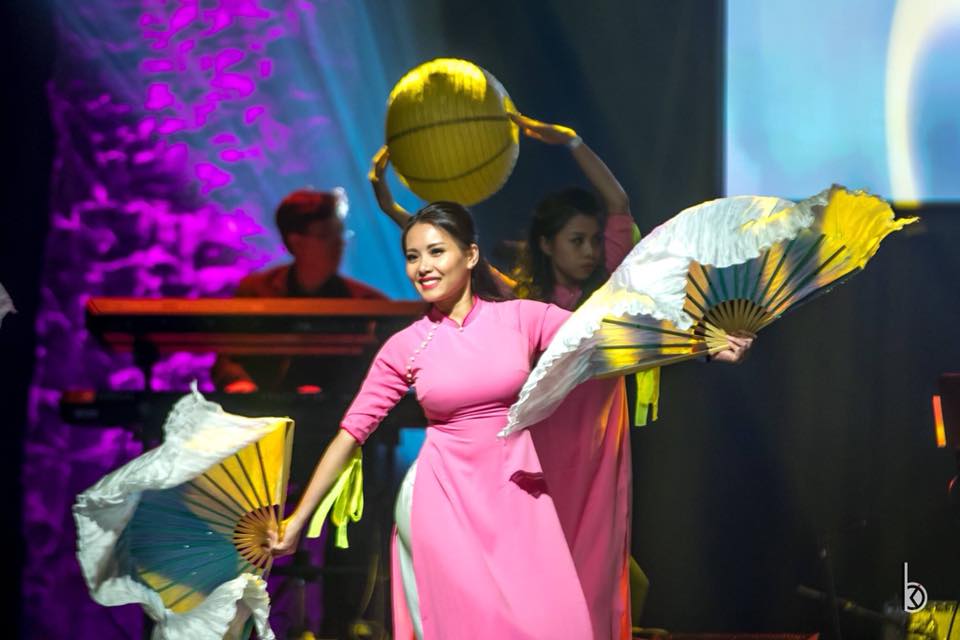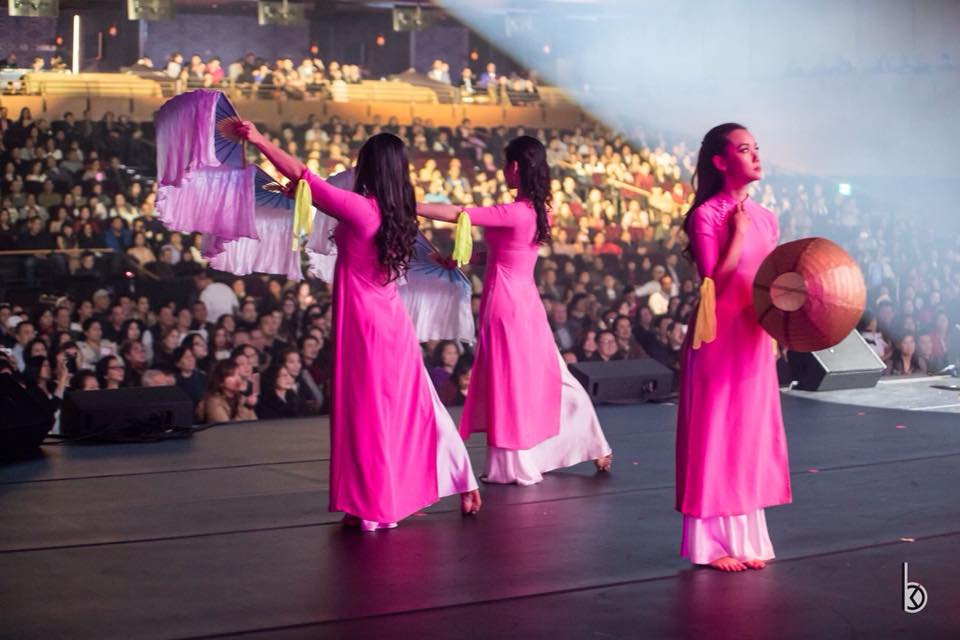 Get Discovered Today
Barbizon PA is responsible for launching careers in some of the top industry brands. Start your journey today!
Check Out More Alumni News
We are beyond proud of the accomplishments of our Barbizon Grads and love to share their success.