For 80 years, Barbizon Modeling and Acting Centers have been the world's most respected schools for training in modeling and acting. With over 265 locations worldwide, Barbizon is the largest agency in the world!
Self-esteem, self-confidence, and communication skills are taught in programs developed for each student's unique interest. The Barbizon experience is about discovering what makes you special, and developing your one-of-a-kind "star" quality for the whole world to see.
Thank you for your interest in the Barbizon Modeling and Acting program. We appreciate you taking the time to review our program and learn about the Barbizon experience.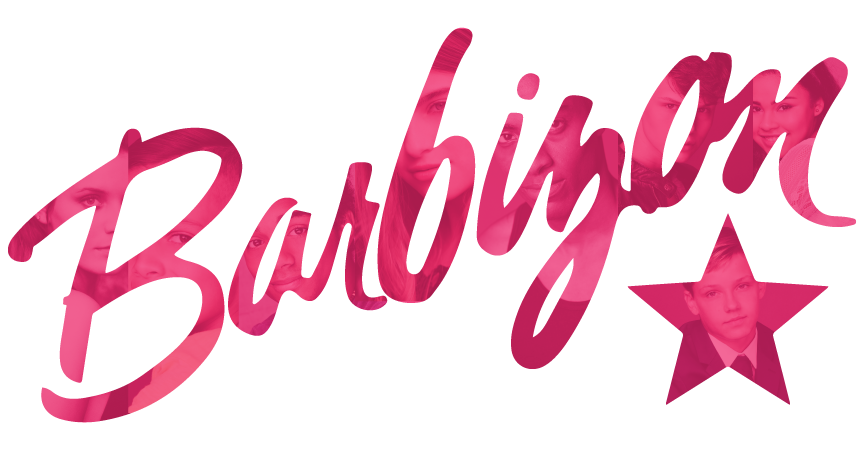 Barbizon PA is responsible for launching careers in some of the top industry brands. Start your journey today!
Barbizon modeling and acting alumni go on to find success in many different forms after they have completed their training.
"Ella is over the moon about this experience. She is practicing every day and already has her line memorized for the commercial. She has met so many new friends and talks about how great they are. This has already been an uplifting experience for her and to see her so excited about it, makes it all that much better! Everyone so far that I have spoken with from Barbizon has been absolutely wonderful! I love that you guys love what you do and want to see the same passion come from the children. Thank you so much for this opportunity! "
Andrea,
Barbizon Parent
"I have more confidence in myself, how I view myself and who I am as a person because of these classes. I'm not afraid anymore or nervous, I feel great about myself. I'm so much happier and confident about my future, I can't wait to have more opportunities from Barbizon."
Kasey,
Harrisburg, PA
"This is an experience that will help their children no matter what the hurdle."
Michelle
Barbizon Parent
"I gained a lot more confidence, not to mention my self-esteem seems to be building on a daily basis."
Dominique,
Harrisburg, PA
"Barbizon helped [my child] to have more confidence in himself.  He also seems to be more accepting of himself."
Anita,
Barbizon Parent
"Thank you so very much for everything you've taught me so far it's really been an amazing experience. I do want to say that I really enjoy getting to know my fellow class mates and even more about myself. My mother has been saying that I seem much happier now than before I started your class so thank you for that as well.
P.S. You guys are truly amazing and I still can't believe I was given this opportunity and I know it can't be easy so thank you. I know I've said it a lot but I'll say it again Thank you and I hope you guys have an astounding day."
Shay Mack,
Harrisburg, PA