Barbizon offers makeup application, hair and skin care, photo posing and movement, runway techniques, wardrobe planning, nutrition and exercise, fashion workshops, fashion show techniques, photo shoots, pageants, product modeling, and more.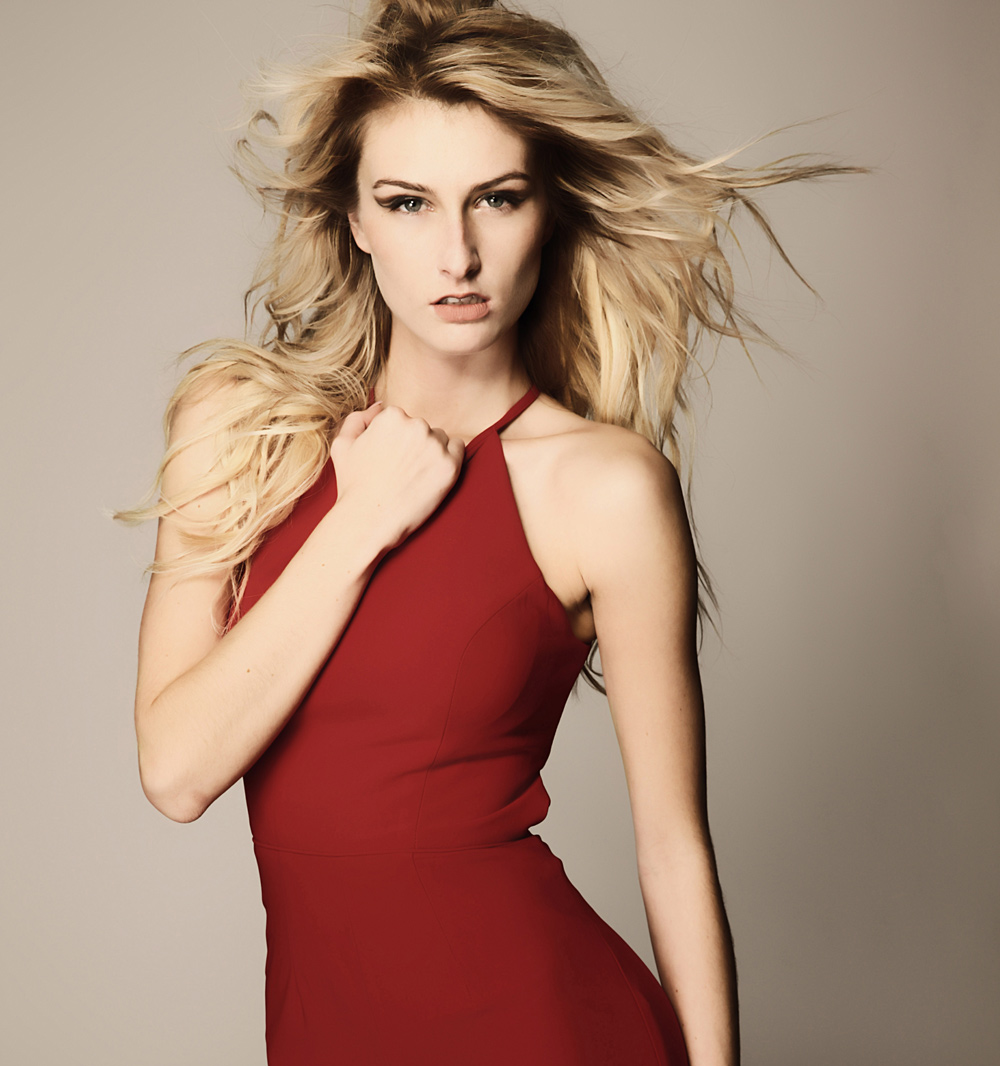 Makeup Application, Hair & Skin Care
Self Confidence Development
How To Nail Your Audition
Wardrobe Planning & Accessorizing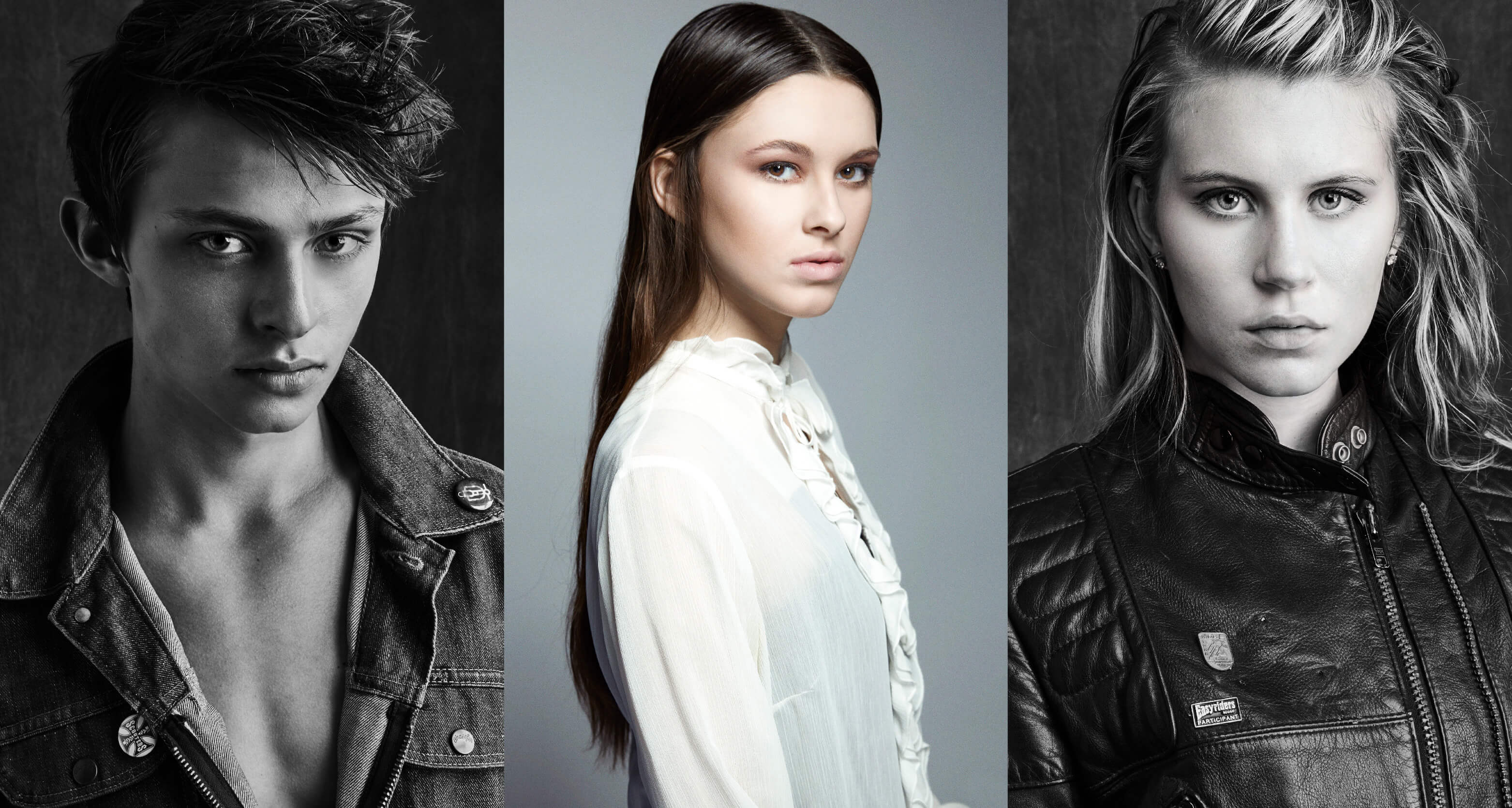 Barbizon PA is responsible for launching careers in some of the top industry brands. Start your journey today!
Check Out Our Talented Grads
Our models and actors are extremely photogenic and understand how to work the camera from all angles.