Speech and voice projection, dressing for success, interview skills, self confidence development, poise, etiquette, and public speaking are a few of the tools you will gain with our program.
Self Confidence Development​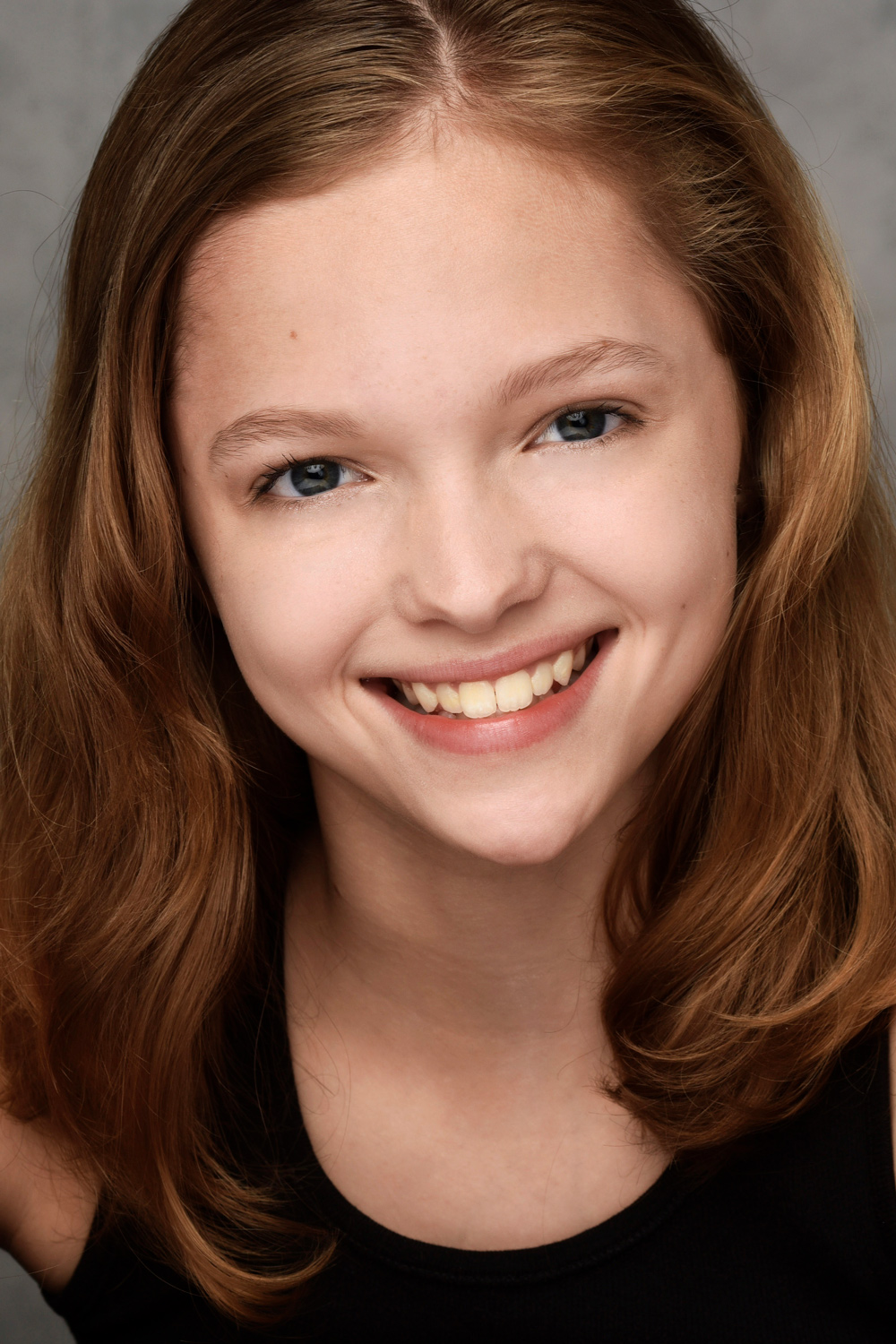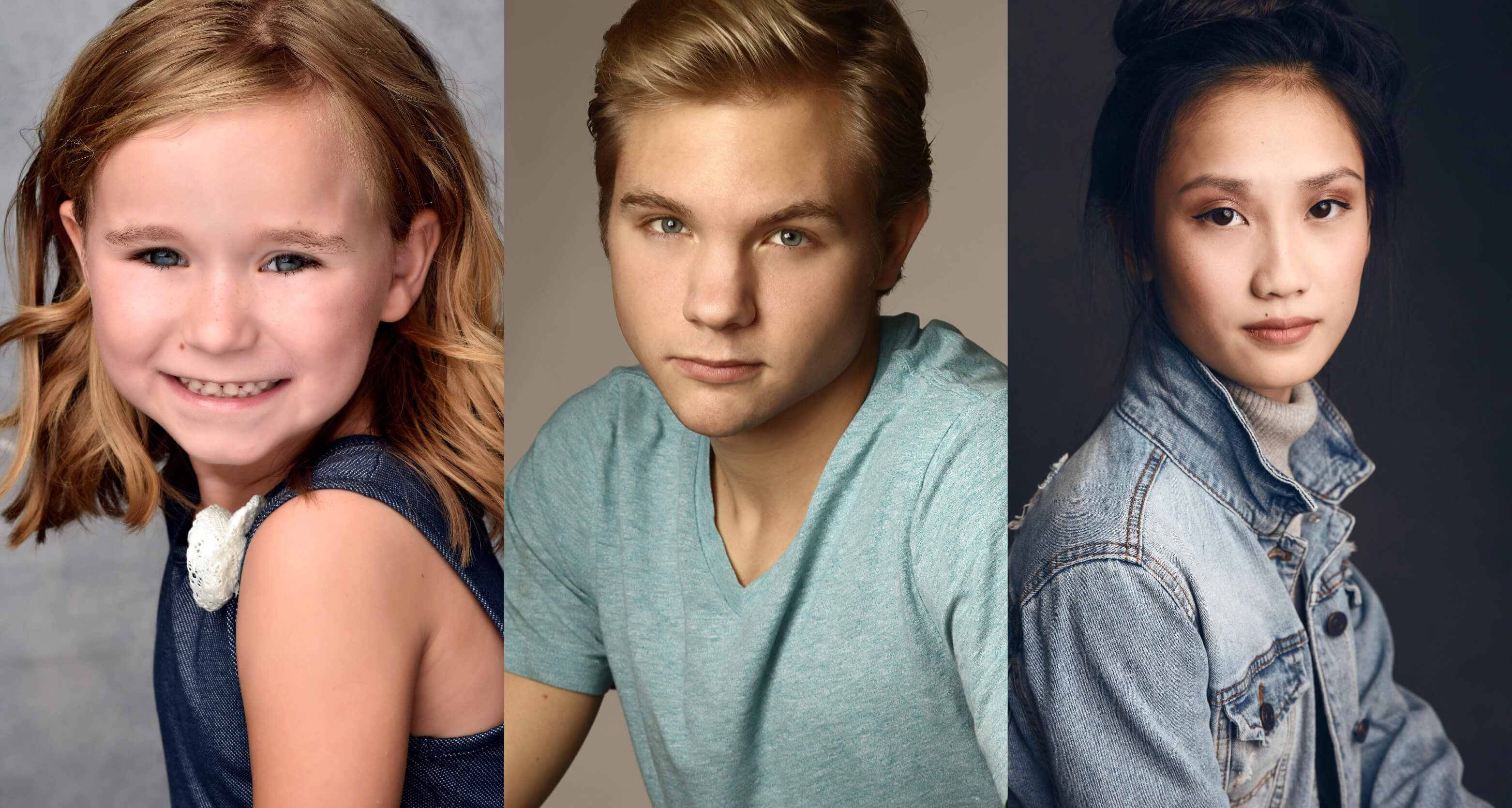 Barbizon PA is responsible for launching careers in some of the top industry brands. Start your journey today!
Should You Model or Act?
Have you always had a passion for being in front of the camera? Find out if you have what it takes.