Modeling, acting, and an early start at personal development leading to a lifetime of success.
Barbizon's programs for children are uniquely tailored to today's younger models and actors. Going beyond the camera to offer skills that develop confidence, poise and life skills to help them grow into mature young adults. With Moises Arias (Disney – Hannah Montana), Christian Kramme (Nickelodeon), Lauren Storm (Disney – The Game Plan), Nicole Anderson (Disney – Jonas LA) and so many more, in our alumni list, it's gotta be good! At Barbizon, kids learn, participate in and prepare for the modeling industry with the same techniques used by today's top child models and industry professionals.
And the best part? When a child joins Barbizon, we make a lifetime commitment to them, inviting them to take refresher courses at any time. Acting can be a rewarding, creative outlet for children and a great way for them to showcase their talents. With classes that cover everything from on-camera classes to improvisation, Barbizon is a great place to get started! And let's not forget, it's fun!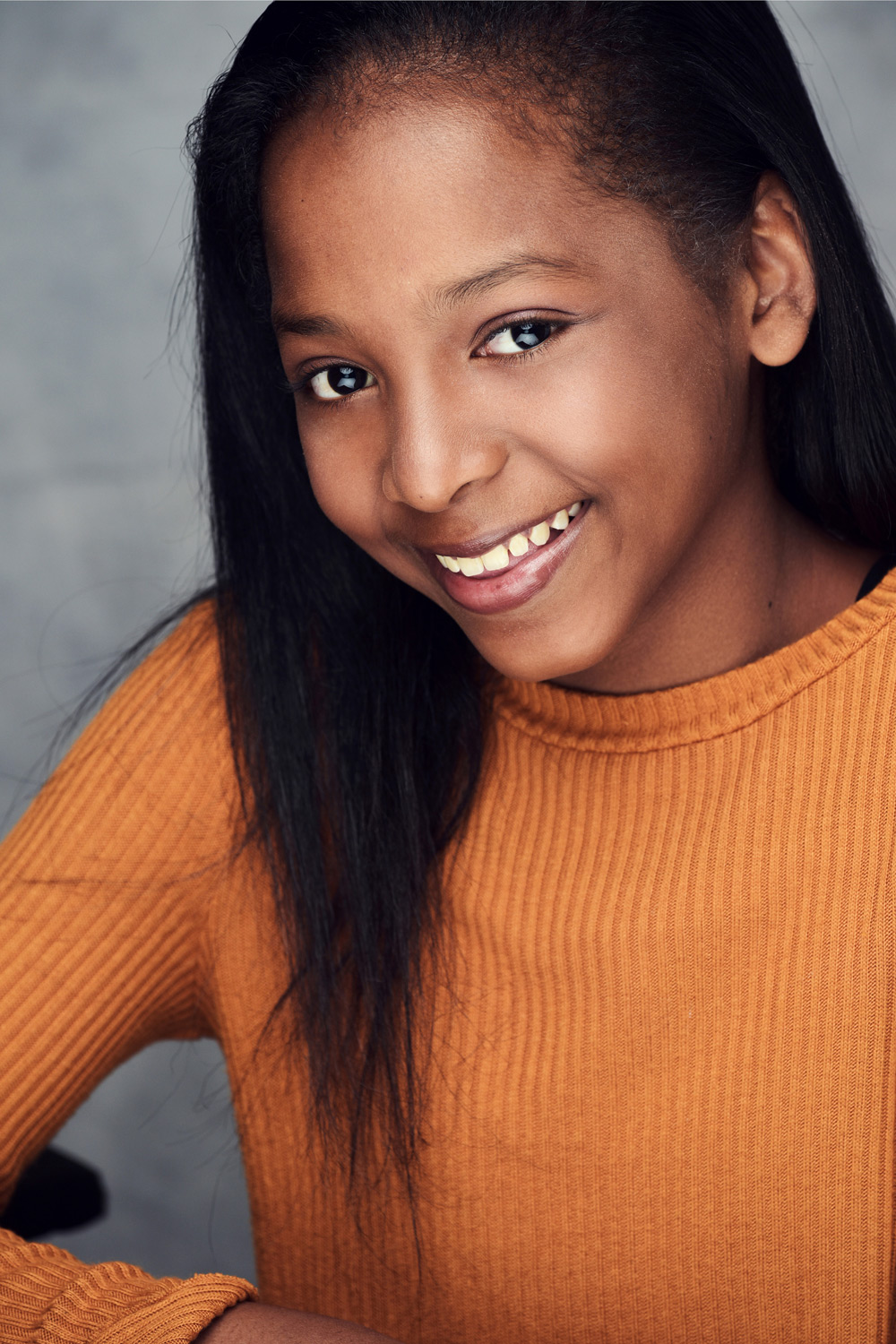 Self Confidence Development
How To Get Great Head Shots
Model Manners & Etiquette
Commercial Print Modeling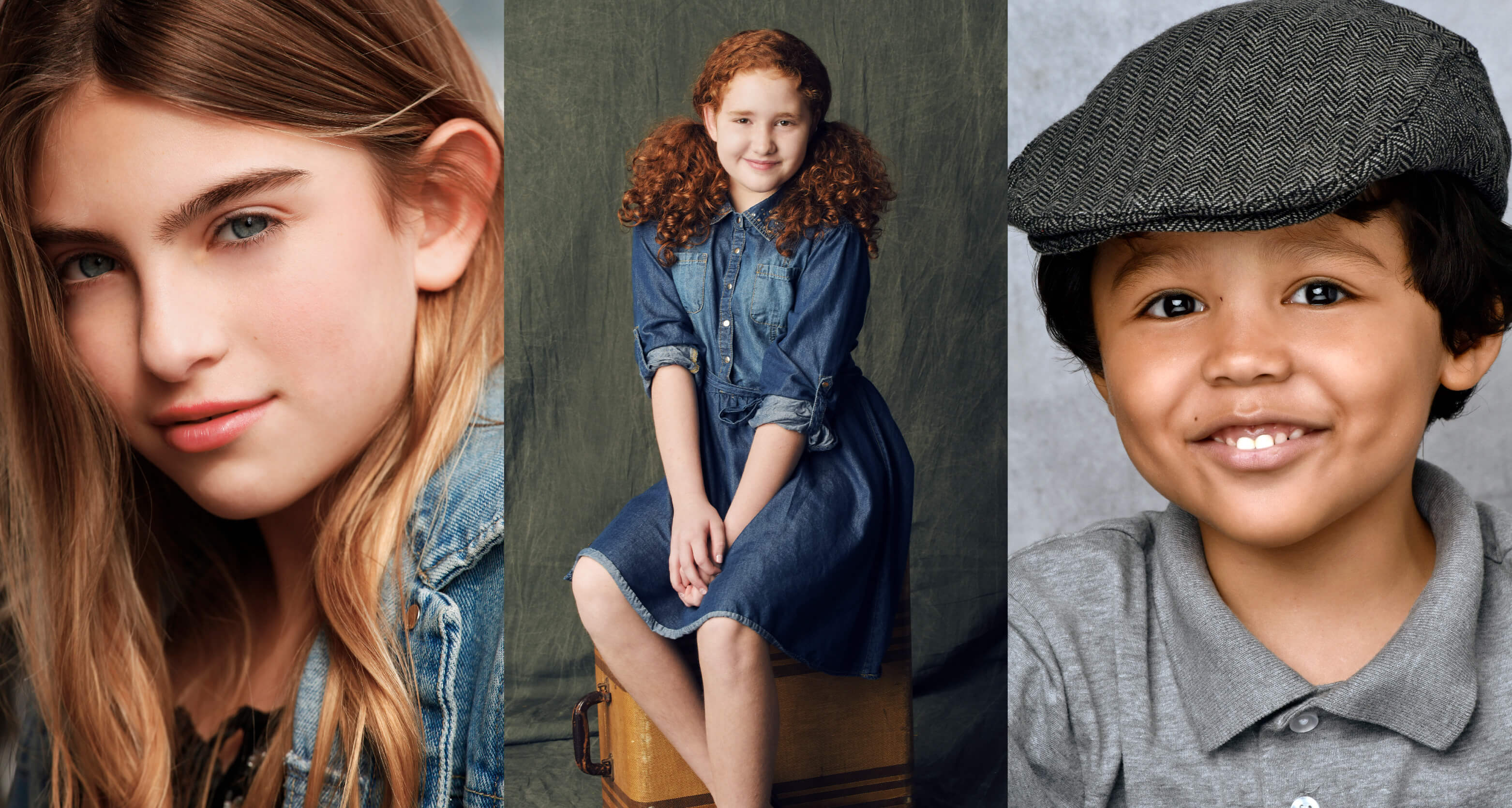 Barbizon PA is responsible for launching careers in some of the top industry brands. Start your journey today!
Should You Model or Act?
Have you always had a passion for being in front of the camera? Find out if you have what it takes.