Ever wonder how models appear in magazines?  Ever dream of starring in a television show?  Or are you interested in banishing those nerves before the big speech at school?  If any of these questions have crossed your mind, then you've come to the right place!
Barbizon School of Modeling and Acting is one of a kind.  We have been educating and training teens for over 80 years in modeling, acting, and personal development.  There is a reason why hundreds of thousands of graduates have walked the runway at Barbizon; simply, we're the best when it comes to helping you bring out your best. So whether your dream is to model, act, work in another area of the industry, or even to rule the boardroom, Barbizon is the right place to start!  Teens can expect to cover the following topics in their curriculum at Barbizon.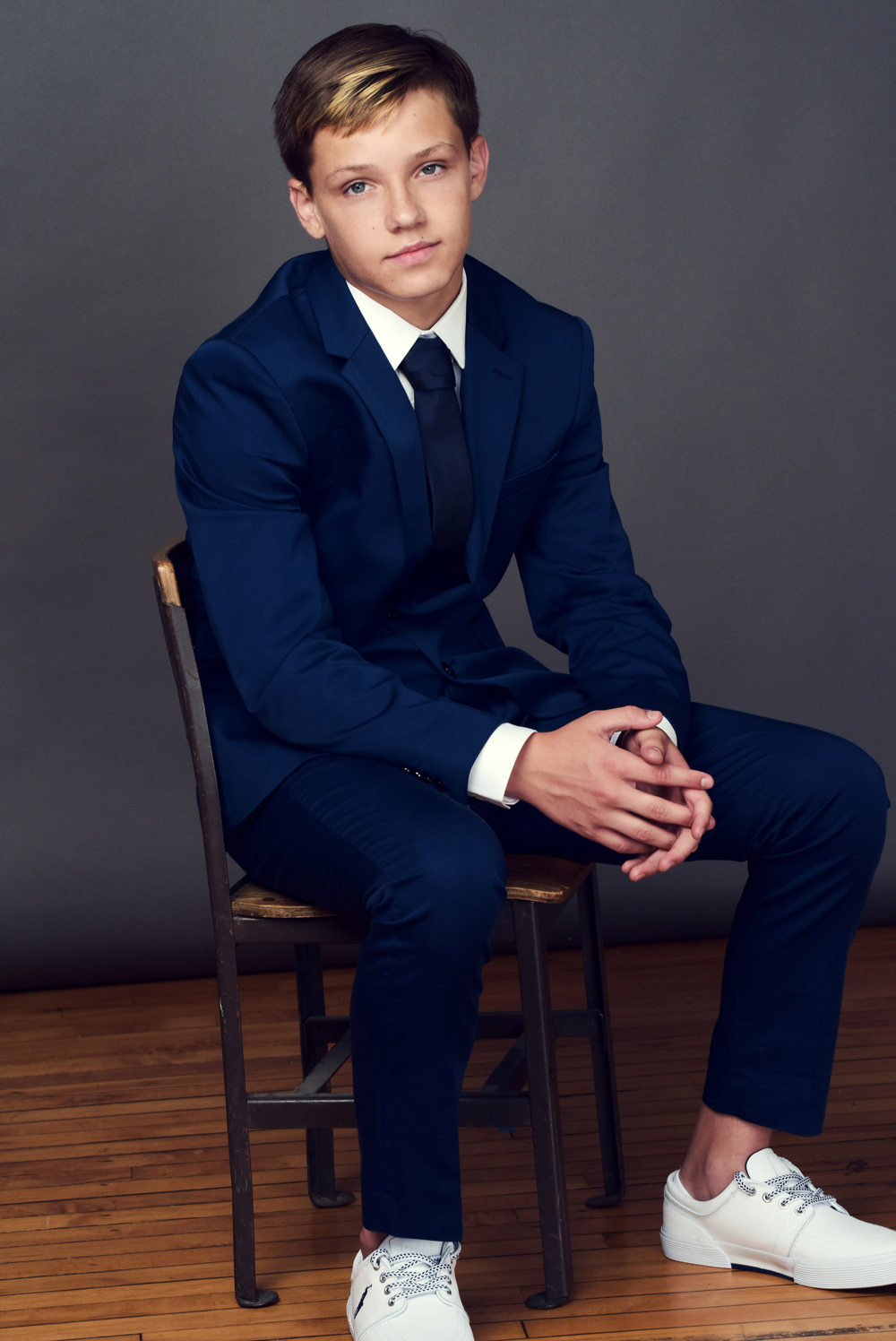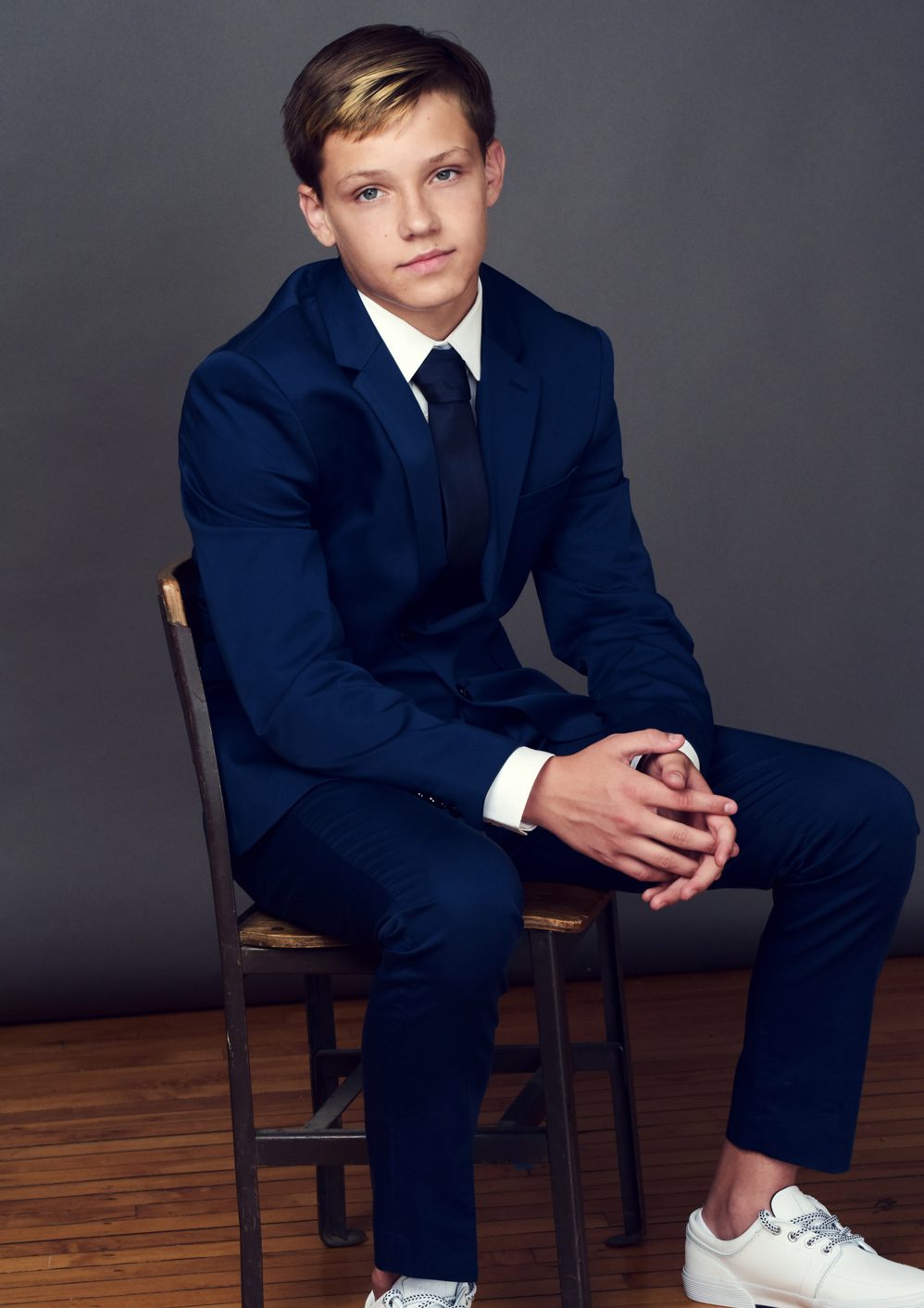 Makeup Application, Hair & Skin Care
Self Confidence Development
Wardrobe Planning & Accessorizing
How To Nail Your Audition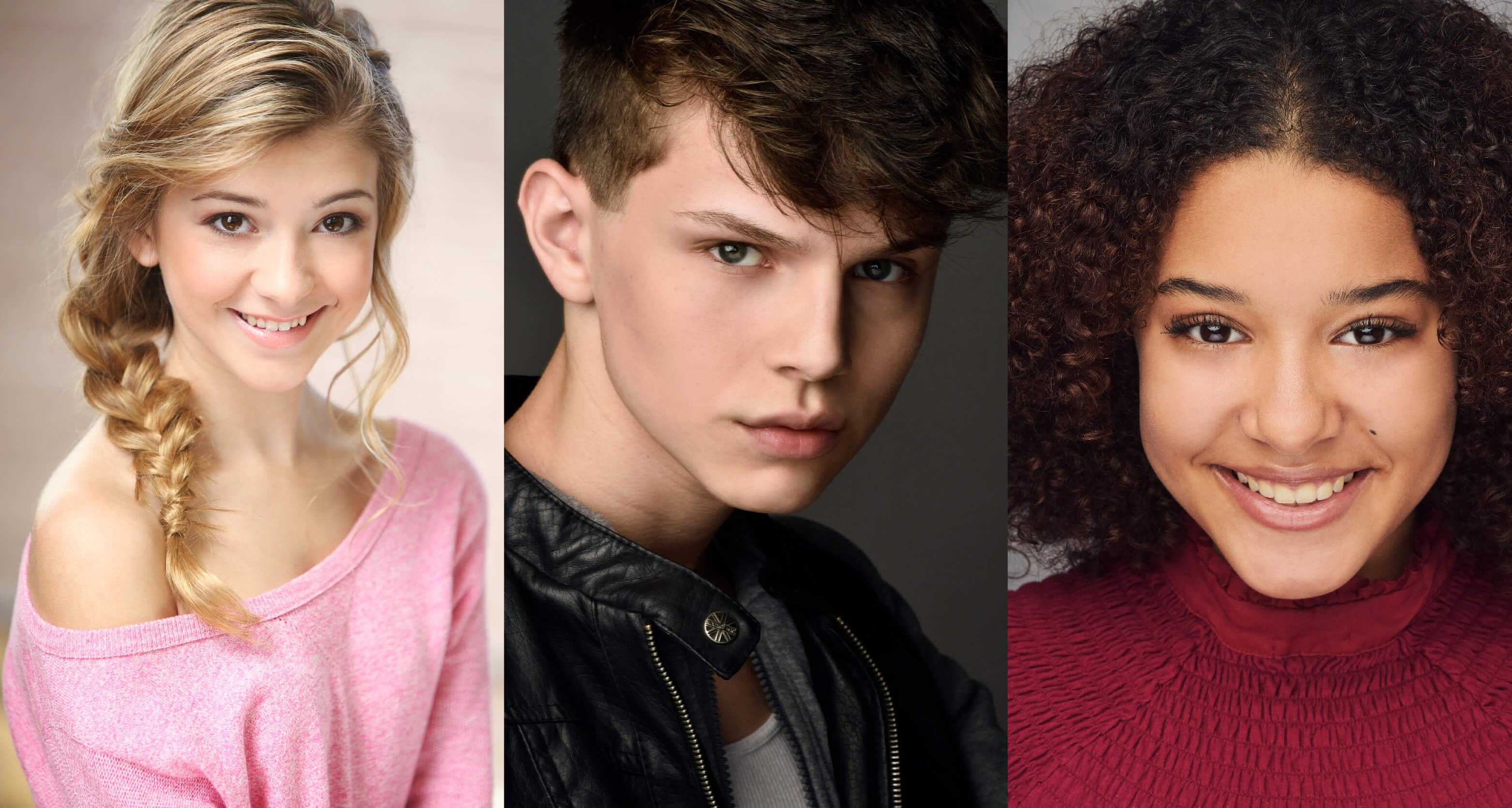 Barbizon PA is responsible for launching careers in some of the top industry brands. Start your journey today!
Win A Photoshoot
Let your star shine and enter for a chance to experience the life of a model.