Over the years, our program has evolved to focus on what our students need to succeed. While modeling and acting courses remain a core focus, the personal development aspect of our curriculum is the shining star. Wherever life may take our students, the traits of self-confidence, goal setting and the belief that anything is possible with hard work will help set the course for the rest of their life.
We've outlined the main aspects of our program to help in your research about our company. We're here to answer your questions. Schedule an appointment to learn more about our program and meet with our team.  We're happy to help.
Barbizon is about opportunities. We're here to help you and your child build a solid foundation for success in modeling, acting and in life.
So your teen or preteen can't get away from the camera? Loves to take photos, constantly strutting her stuff, records America's Next Top Model every week, or maybe is an early fashionista? Chances are, she's thought about modeling.
The modeling industry is one of the most competitive industries in the world, and can be one of the most profitable. Barbizon's top notch modeling instruction is based on the same techniques used by today's top models. And Barbizon doesn't just focus on runway modeling, but all aspects of the industry, so no your child does not need to be a certain body type. Since 1939, we've been helping teens and preteens bring their dreams to life, and have the success stories to prove it.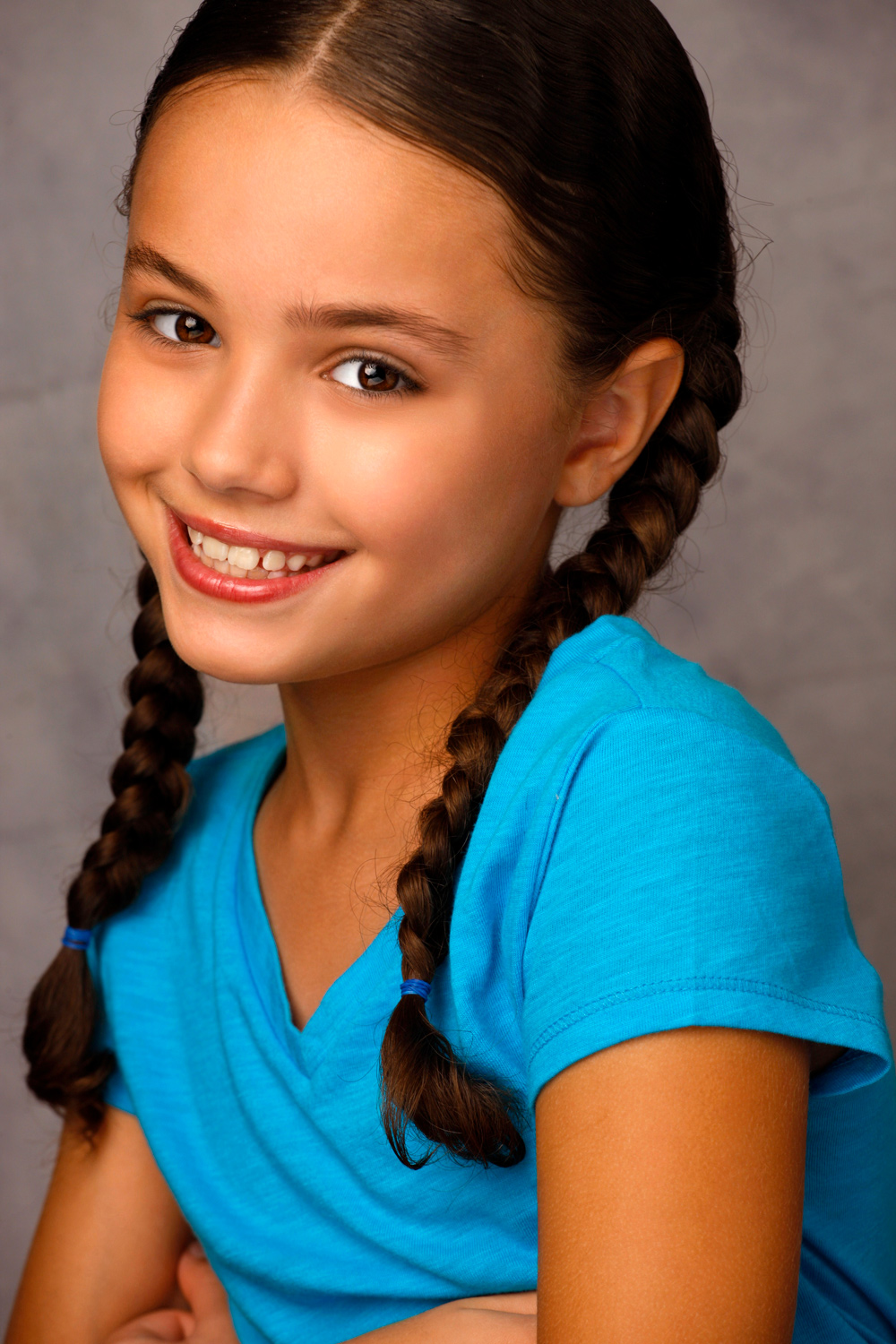 Acting is an amazing outlet and activity for teens and preteens. Acting can help your teen, express emotion, feed creativity and learn valuable skills about social interaction.
While acting is also a very competitive industry, there is an amazing variety of opportunities on a local, national and international level. Barbizon is a great place for your child to begin navigating this very large industry. Using lessons and tactics that span a variety of industry opportunities, including on camera training, Barbizon not only offers training but a way to explore the industry first hand.
As you probably know by now, Barbizon offers training in modeling and acting, but Barbizon is so much more! Since our inception, Barbizon has been teaching young people life skills that lead to the path of success whether it may be modeling, acting or the boardroom.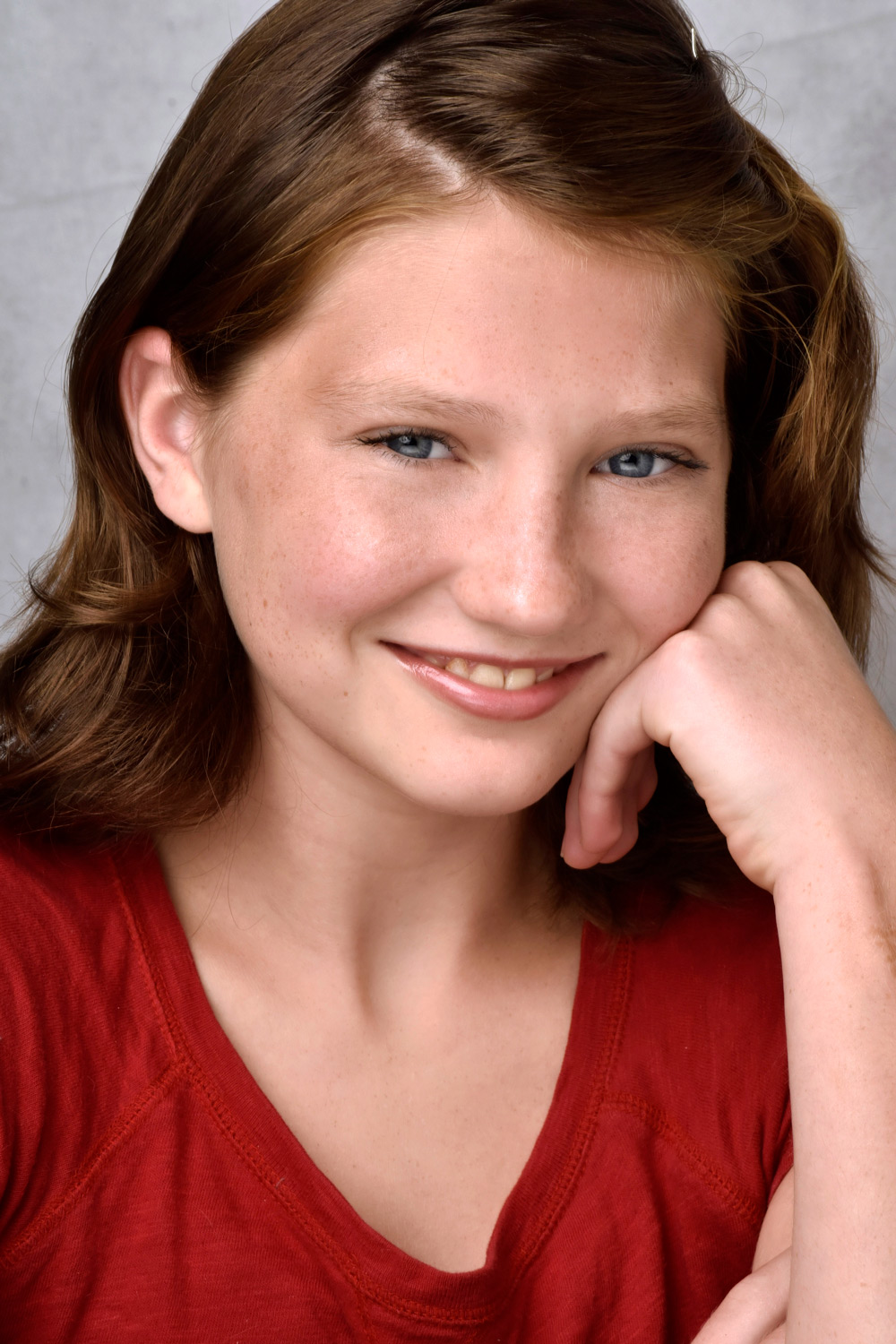 Barbizon is centered on a belief in developing a positive self-esteem, and developing basic life skills that will last a lifetime. That's' why we teach more than how to walk a runway, with lessons in interviewing skills, etiquette, effective speech delivery, developing a resume, the importance of a groomed appearance and even basic manners.
So whether your child goes on the become a model, an actor, Miss America, a newscaster or a business executive, the tools they obtain from their Barbizon classes will carry then through out their life.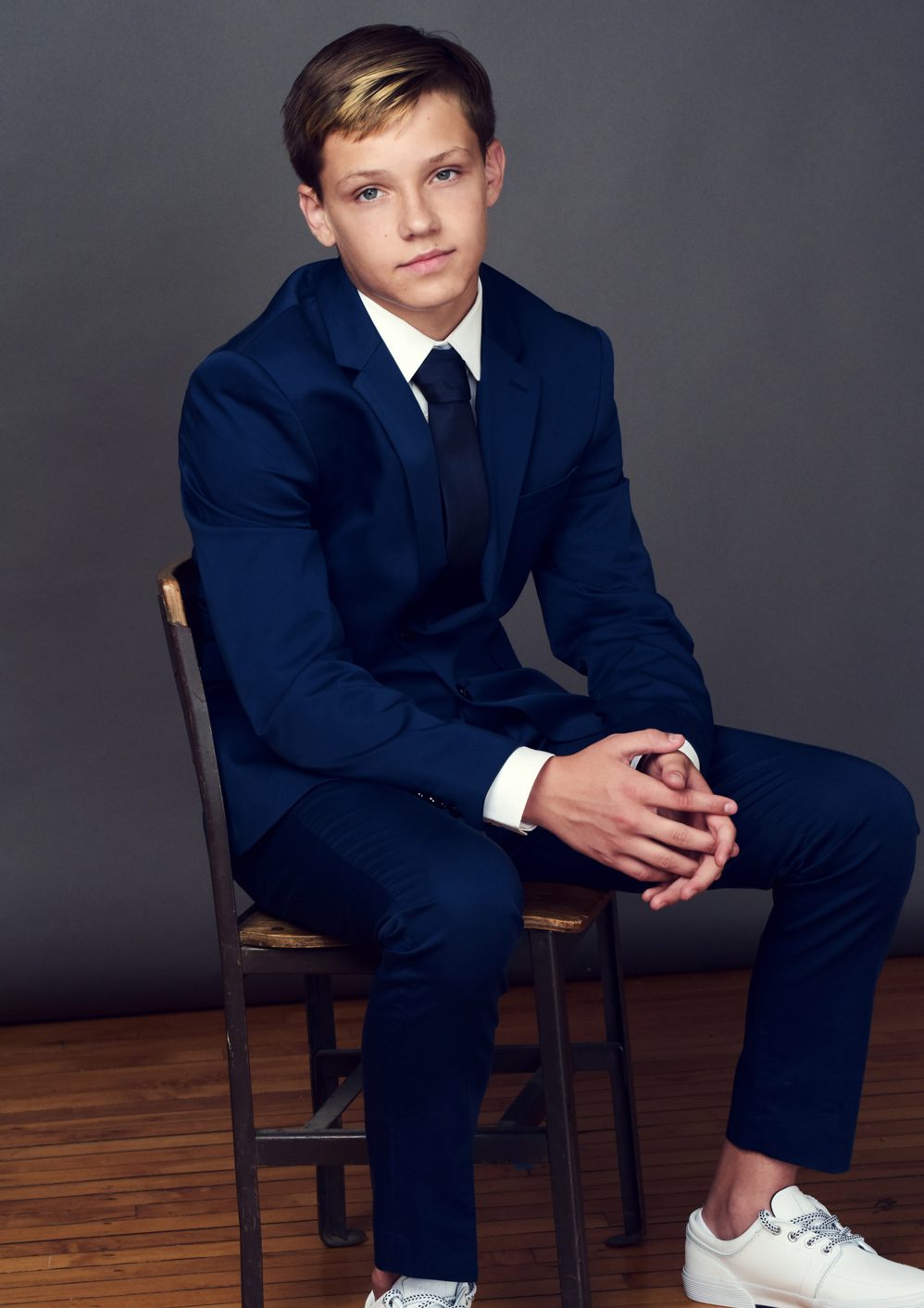 Barbizon PA is responsible for launching careers in some of the top industry brands. Start your journey today!
"I have more confidence in myself, how I view myself and who I am as a person because of these classes. I'm not afraid anymore or nervous, I feel great about myself. I'm so much happier and confident about my future, I can't wait to have more opportunities from Barbizon."
Kasey,
Harrisburg, PA
"This is an experience that will help their children no matter what the hurdle."
Michelle
Barbizon Parent
"I gained a lot more confidence, not to mention my self-esteem seems to be building on a daily basis."
Dominique,
Harrisburg, PA
"Barbizon helped [my child] to have more confidence in himself.  He also seems to be more accepting of himself."
Anita,
Barbizon Parent