Jaida Dances at Orange Bowl Half Time Show
Barbizon PA grad, Jaidah danced in the halftime show for the Orange Bowl with Andy Grammer!
Through hard work she learned 8.5 minutes of choreo in just 2 weeks and in turn made it on the field, in the front line, and on TV! She is the YOUNGEST PERFORMER TO EVER PARTICIPATE at just 7 years old!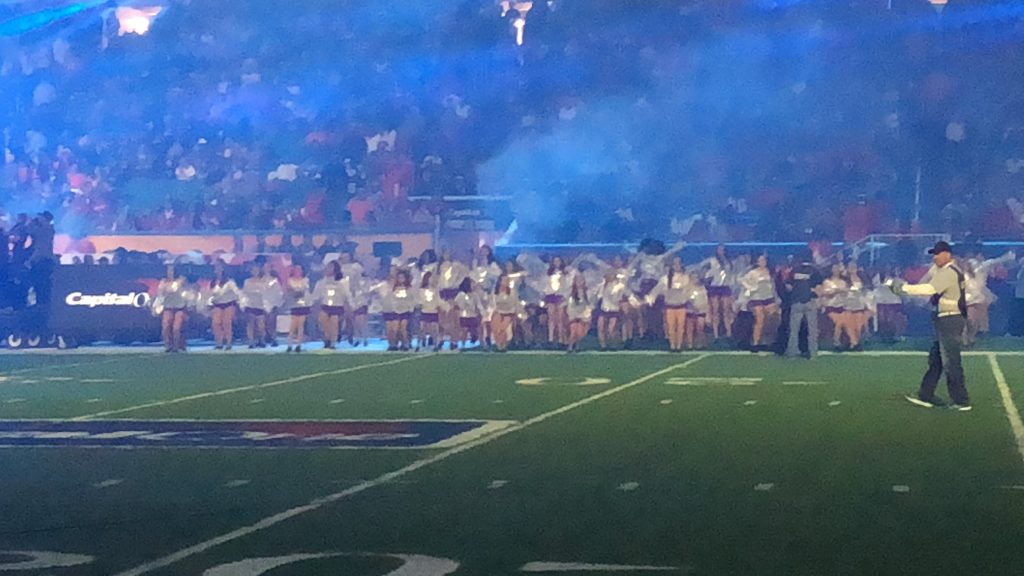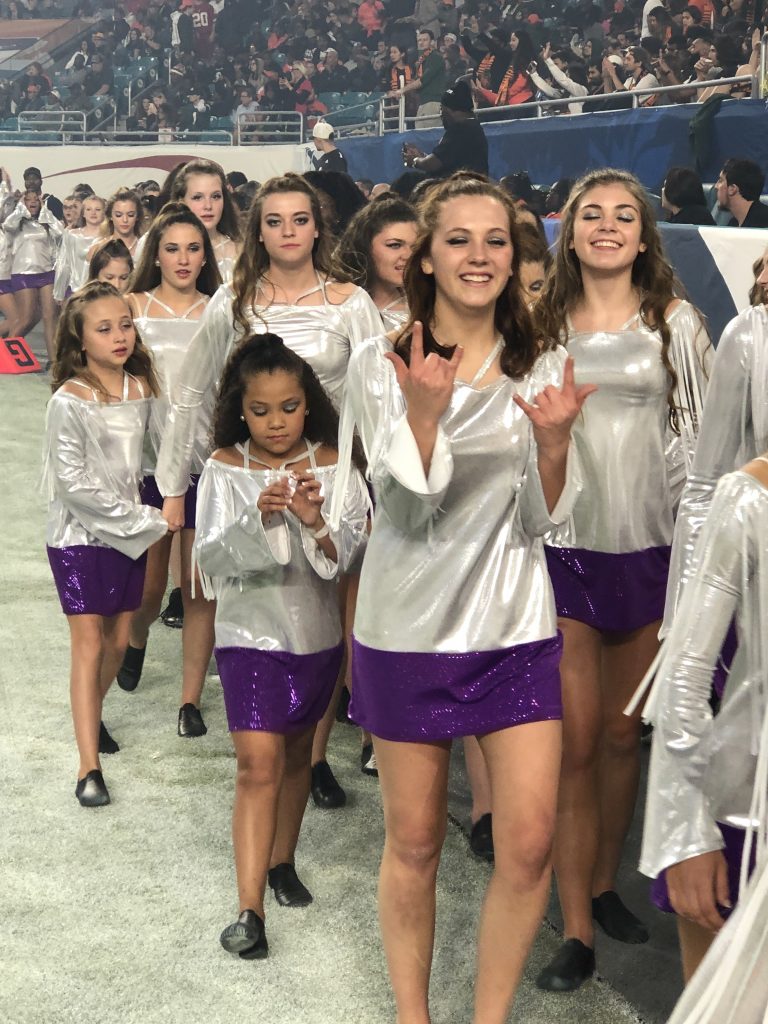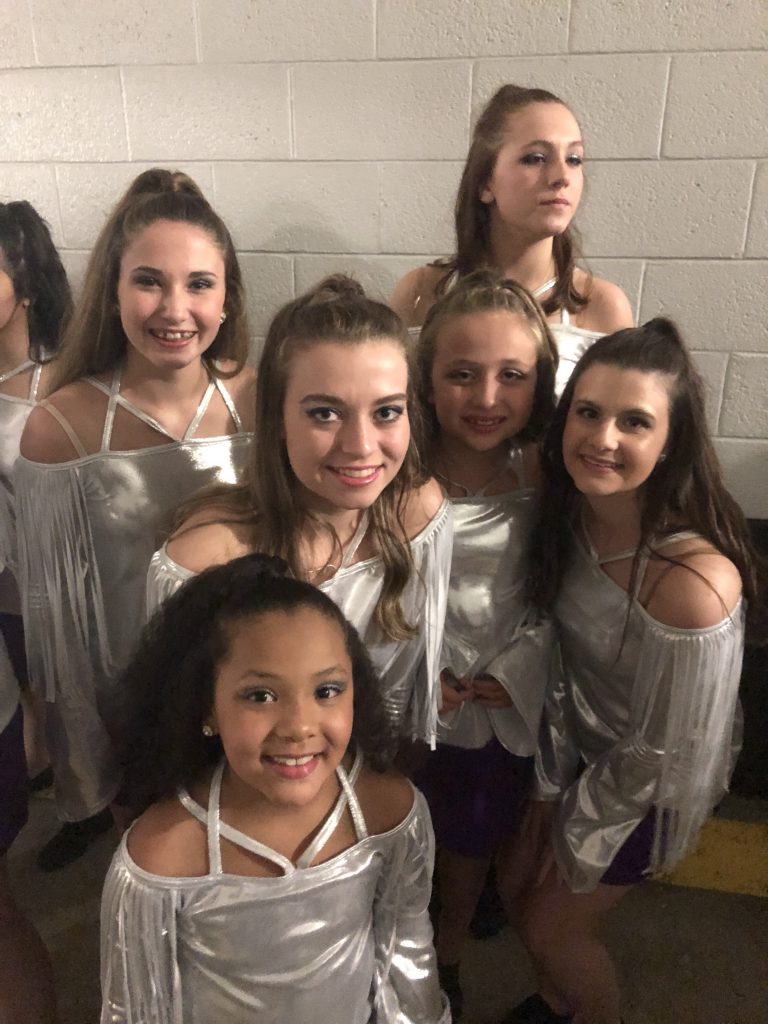 Get Discovered Today
Barbizon PA is responsible for launching careers in some of the top industry brands. Start your journey today!
Check Out More Alumni News
We are beyond proud of the accomplishments of our Barbizon Grads and love to share their success.