Paighton in new Lifetime Movie!
Barbizon PA grad, Paighton Yekel is in the movie "Faith Under Fire" which aired on Lifetime this past weekend.  She was on set with Toni Braxton who played Anionette Tuff, secretary who deterred the gunman from killing the school children in GA.
According to Paighton's mom, "Paighton loved it, can't wait to see what comes next. What an awesome experience.
"She can be seen 4 minutes into the movie, so keep your eyes peeled!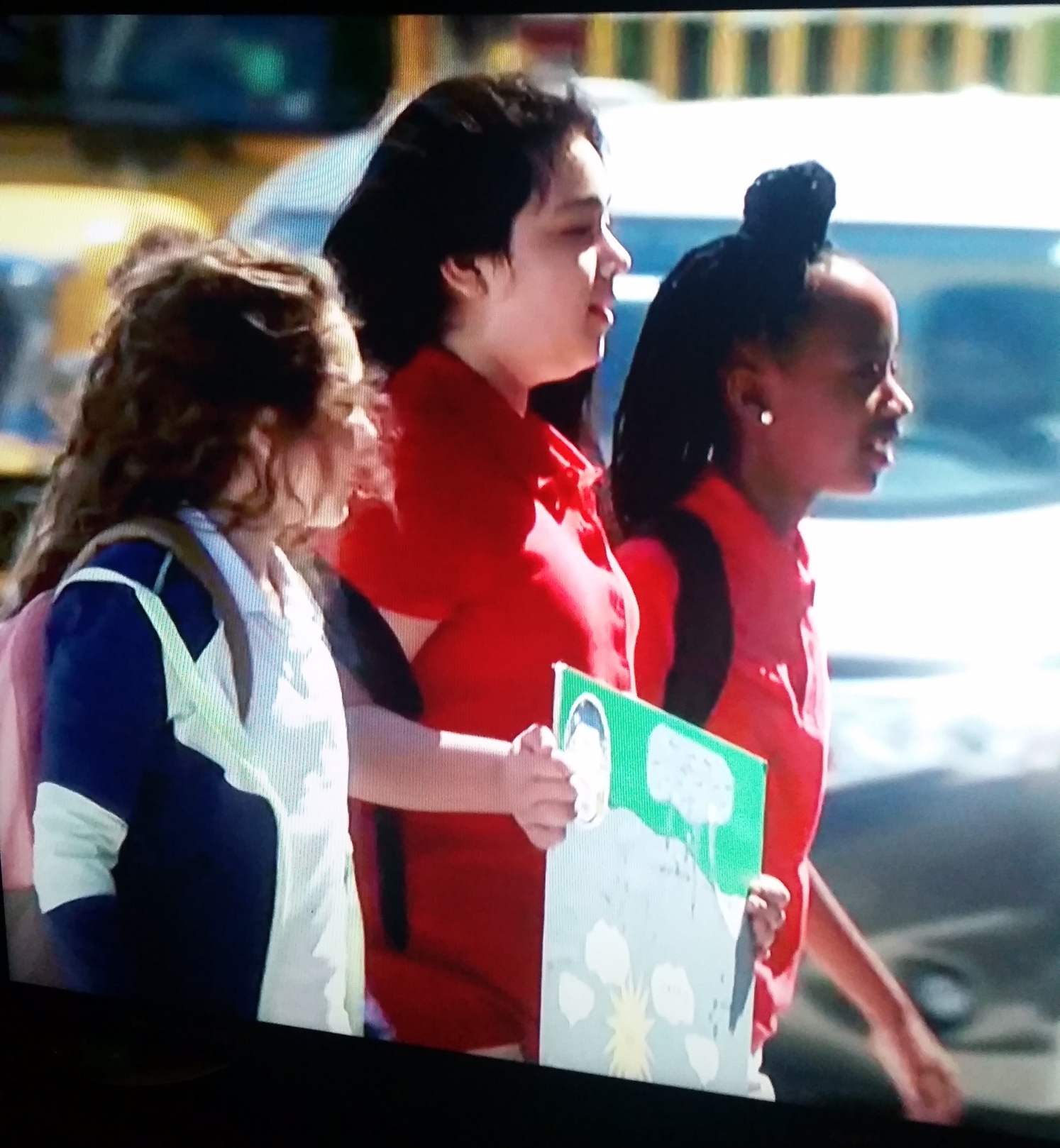 Get Discovered Today
Barbizon PA is responsible for launching careers in some of the top industry brands. Start your journey today!
Check Out More Alumni News
We are beyond proud of the accomplishments of our Barbizon Grads and love to share their success.