Samantha Fisher Crowned in the Sunburst Beauty Pageant!
Barbizon PA grad, Samantha Fisher won 2nd place overall in the Sunburst Beauty Pageant!! Samantha ALSO won best smile, best personality, best hair, top model, most photogenic, denim winner, prettiest eyes, and best attire!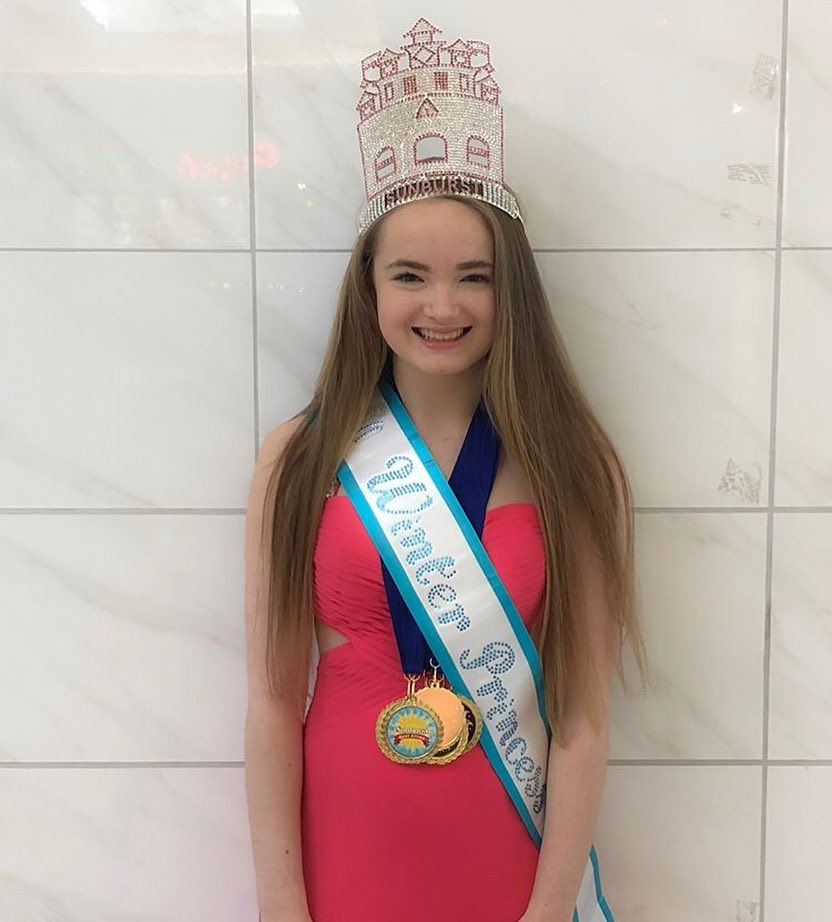 Get Discovered Today
Barbizon PA is responsible for launching careers in some of the top industry brands. Start your journey today!
Check Out More Alumni News
We are beyond proud of the accomplishments of our Barbizon Grads and love to share their success.